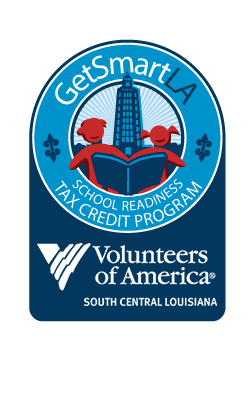 Invest in your community's children with
a gift that pays you back 100%!
What is the Louisiana School Readiness Tax Credit (SRTC)?
The SRTC's are a package of refundable state tax credits designed to support and enhance the quality of early childhood education in the state. The SRTC became law R.S. 47:6107 during the 2007 regular session of the Louisiana Legislature. The tax credits became effective January 1, 2008.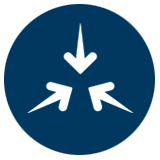 Impact to the Community
For every dollar spent on quality early child education, taxpayers save up to $17 with improved school performance, reduced crime costs and welfare costs, increased wages and more.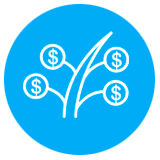 Invest in our Children!
Our goal is to enhance the quality of early childhood education and prepare children with the skills they need to successfully enter kindergarten.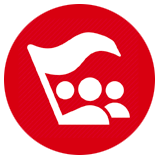 Our Supporters
Thank You to the Louisiana businesses who have supported early childhood education by making a School Readiness Tax Credit Donation to Volunteers of America! Volunteers of America
South Central Louisiana
7389 Florida Blvd Ste 101A
Baton Rouge, LA. 70806
Phone:
(225) 408-3794